Find your Home's Value

Get a free comparative market analysis of your home's value sent to you with no obligations.
Mobile App
Search properties on the go
Download my free mobile app
For iOS and Android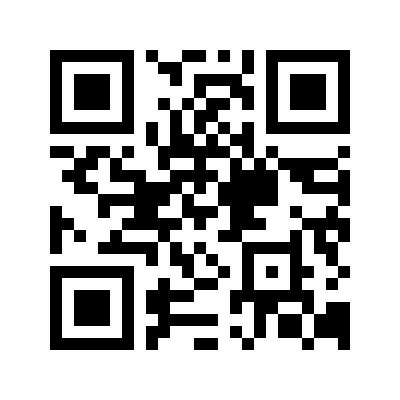 Click here to download the app

Its time to HIRE the right agent to do the job !
Lets talk a little bit about complete transparancy. Are you ready for an agent who will TELL you the ENTIRE truths no matter how hard they are ? Many time we find its tought to really give the seller a true picture of expectation. I will no matter how hard it is tell you what to expect. My upfront honest opion will be what you hear. Dont take the first agent who tells you what you want to hear as your represenative.
Hampton Roads Realtor and Partners

Whether you are looking to buy or sell a Hampton Roads Homes or find information on the city ofVirginia Beach, Chesapeake, Norfolk. Suffolk, Portsmouth you can find it all here! Alison Creamer has been a full time licensed Realtor in Hampont Roads since 2002. With hundreds of successfull real estate transactions to back up proven results.
Curious to know what your Virginia Beach /Hampton Roads
property is worth?
Our market svalue estimator will give you a safe range of your home's value. For a more accurate home value take advantage of our free in-home consultation available to Hampton Roads residents 7 days a week